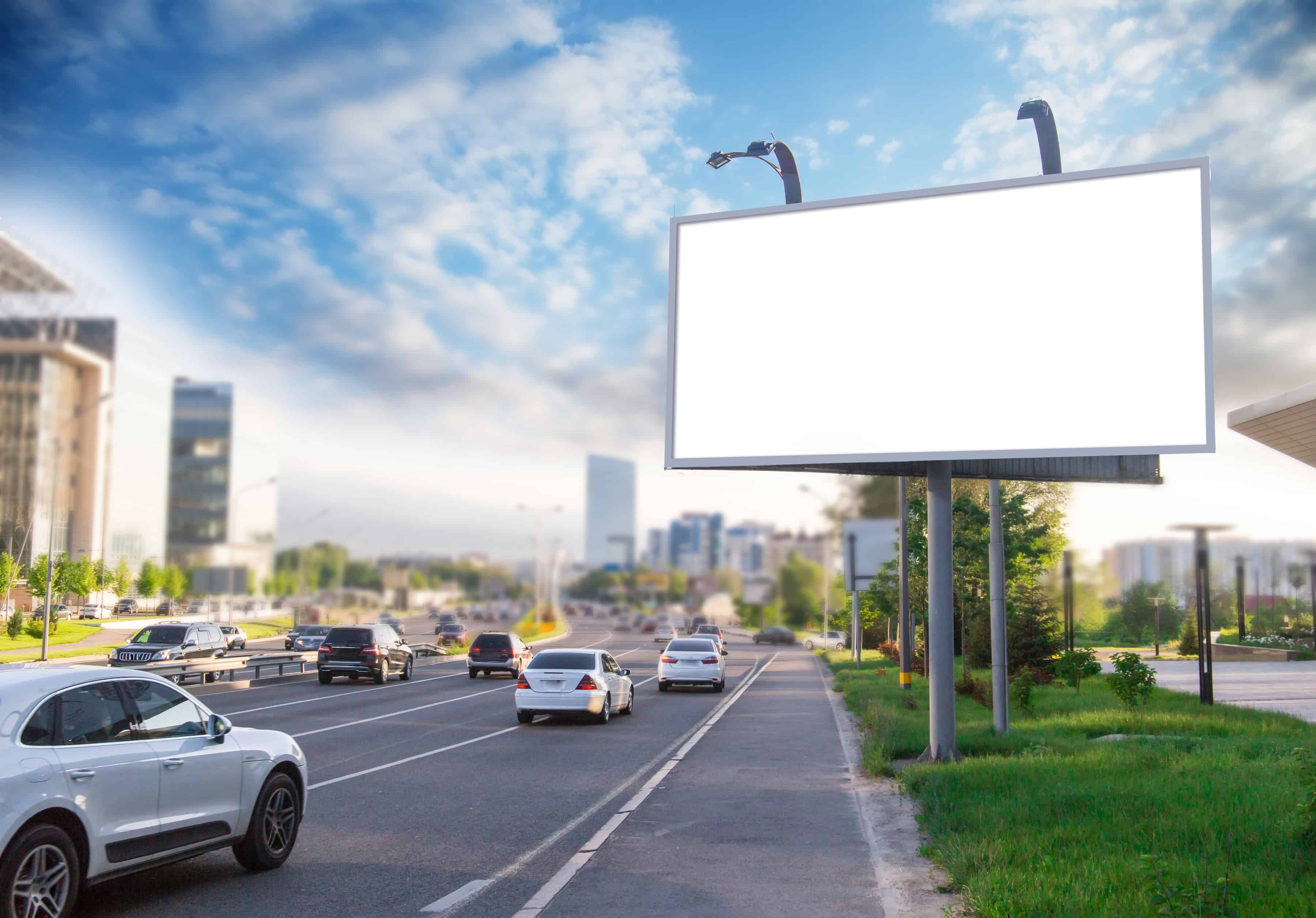 Digital Billboards
Build your brand all across your city
Digital billboards are one of the best ways to promote your brand across a city or region. Over time, even with a modest budget, virtually everyone in town can know about your business.
Easy Billboard Design
Pick a billboard or upload your own
Think you need a fancy ad agency to design your billboard? Not with AdCritter. Your subscription includes countless professional billboard designs, all arranged by business type. Pick your favorite and modify it however you like. Or upload your own.
Choose Your Locations
Nationwide or just your neighborhood
How far do people travel to visit your business? Build your brand across your entire city or just in your neighborhood. The choice is up to you.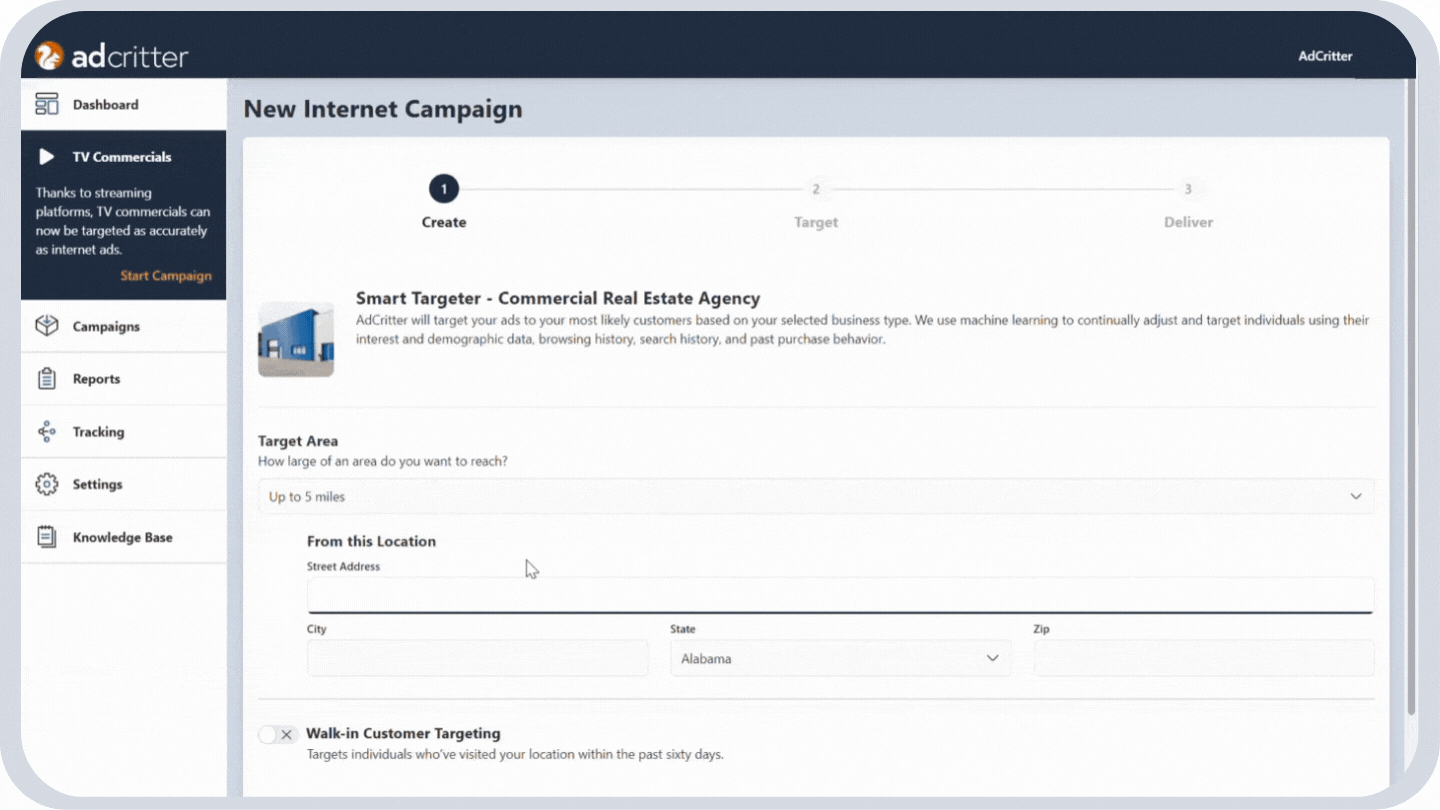 More Awareness for Less Money
The easiest way to reach an entire city
Traditional roadside billboards are expensive and can often go unnoticed. Digital billboards grab drivers' attention more effectively. And because they are sold in small time increments of 7 to 10 seconds, they cost much, much less. Digital billboards are one of the very best ways to get your message out to an entire city. Thanks to AdCritter, your business can use them too.
Easy, right?
You know what else is easy? Launching an internet campaign with AdCritter. Let's take a look!
Internet Ads