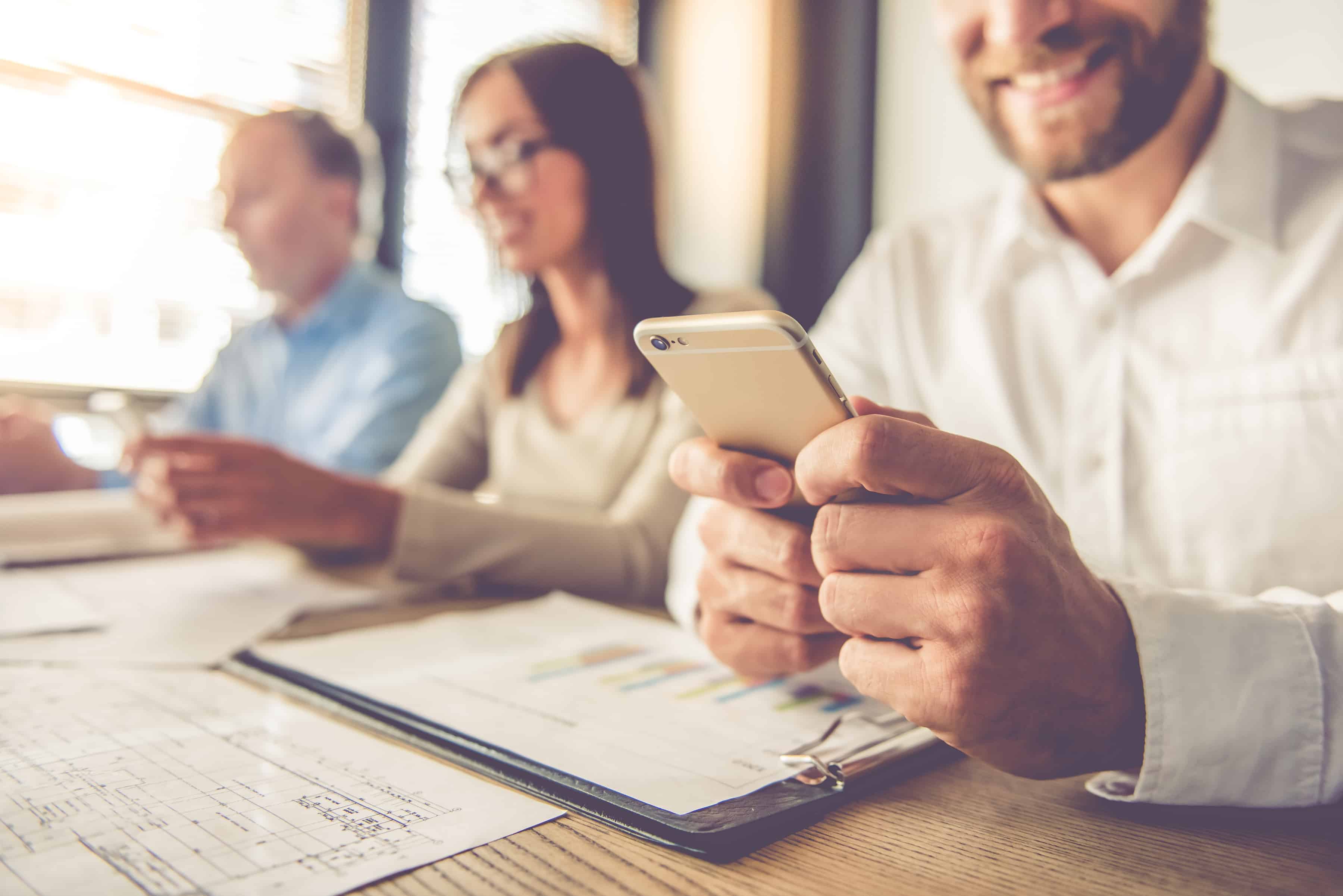 Contact Us
We are here to help
If you have questions about small business advertising, we understand. Reach out to us however you like!
Email Us
Write Us
2510 8th Ave South, 2nd Floor
Nashville, Tennessee 37204
Just Try It
Remember, there are no setup fees on AdCritter. Find out for yourself how simple and profitable programmatic campaigns can be. Set up a test campaign today.
Start a Free Trial