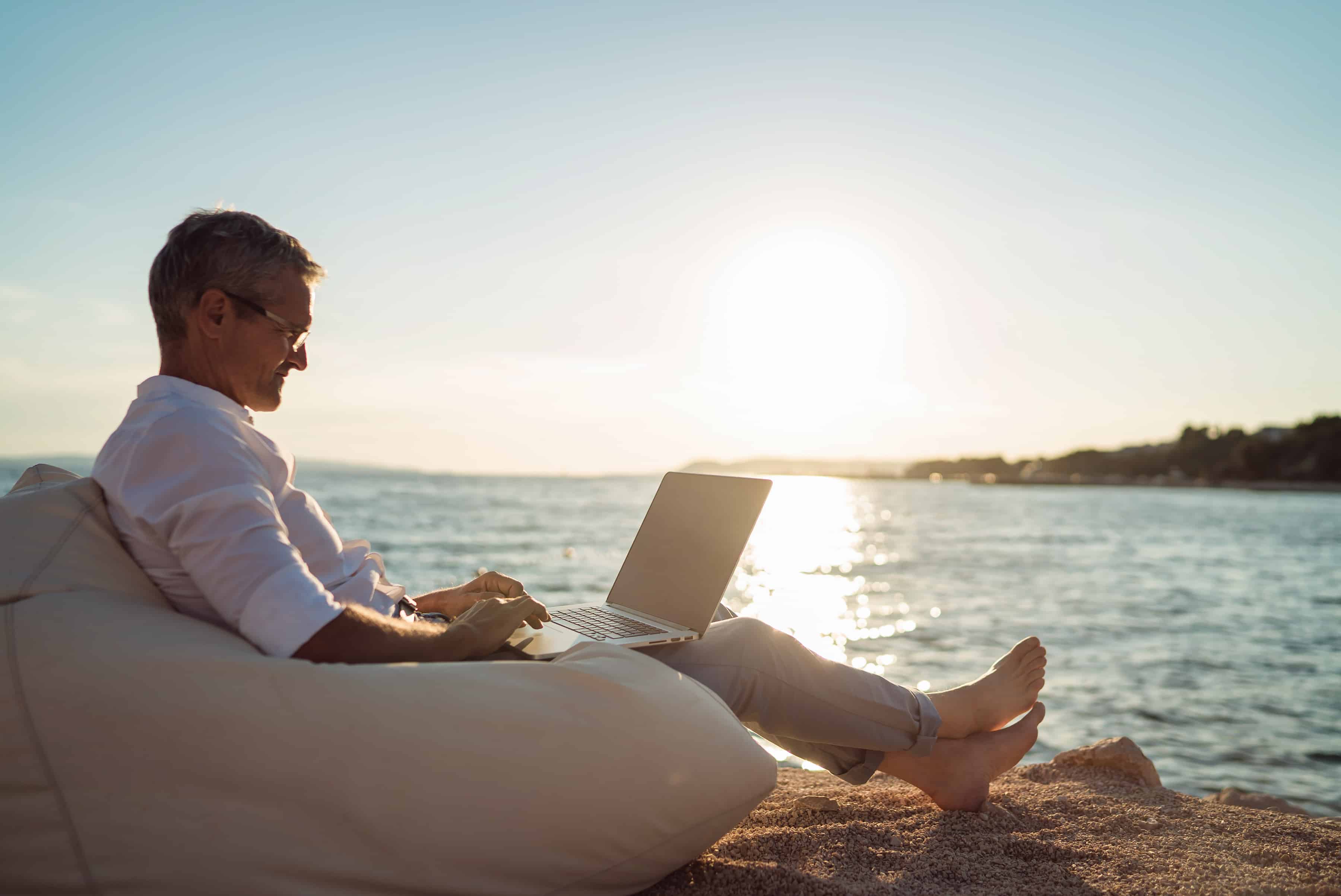 Pricing
There are two costs when using AdCritter: the cost of our software (platform fee) and the cost of running your ads (ad spend).
Platform Fee
The price of the AdCritter Platform.
1 Month Free.
Then $149 /mo.
Free to explore.
Free while setting up campaigns.
Free for 1 month after starting your first campaign.
Includes.
Access to millions of pre-designed ads.
Free custom ad design for unique business types.
Advanced customer targeting.
Hyper-local geo-targeting.
Ad Spend
The money you spend to run ads.
Set your own budget
You decide the ad budget that's right for your business.
Our buying power gets you the best possible prices.
Includes.
Display your ads on top sites and networks.
Options for choosing the sites you like.
Conversion tracking.
Advanced analytics.
Frequently Asked Questions