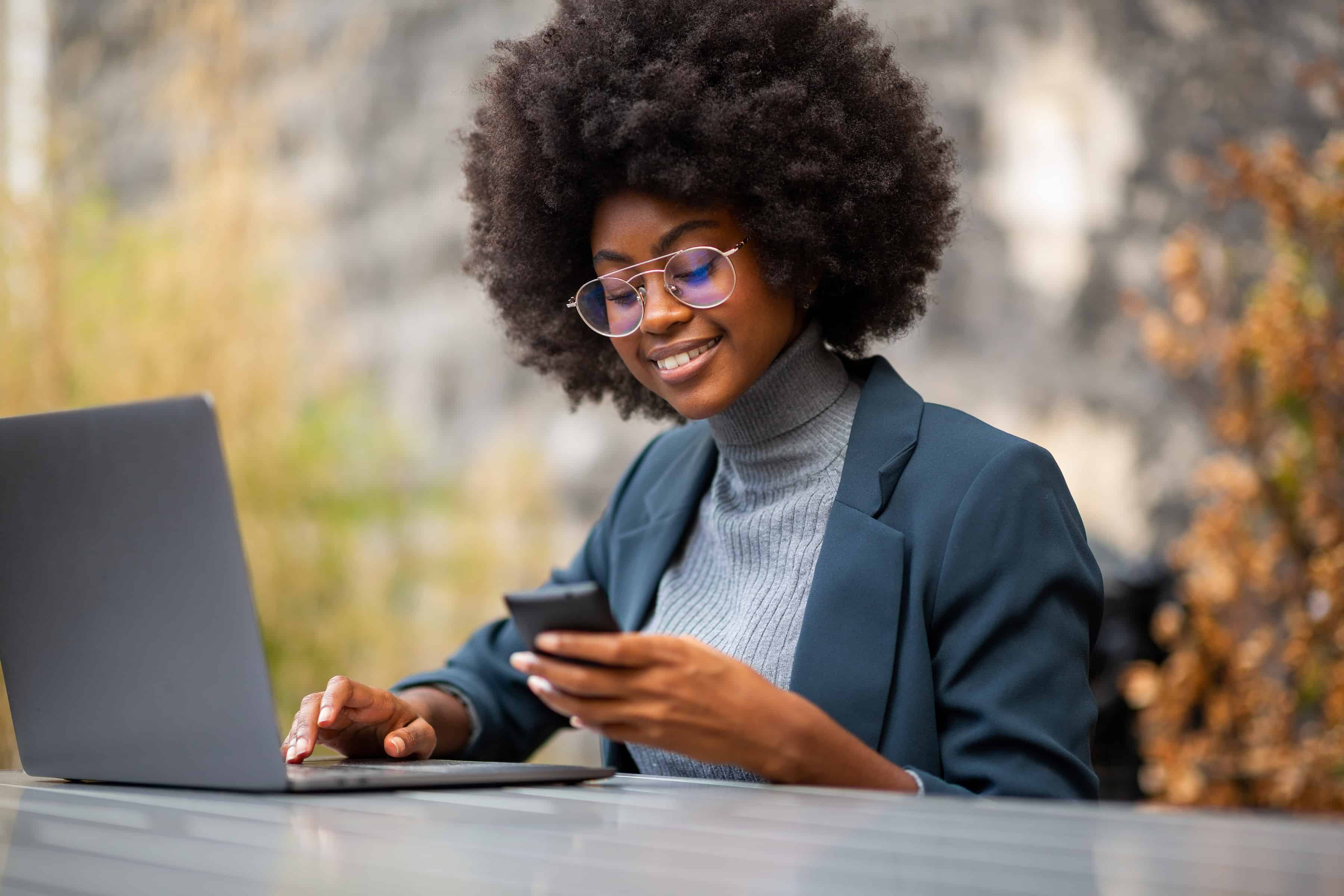 Why AdCritter
It's Designed for Small Companies
For years, the complexity of programmatic advertising meant only the largest companies and agencies could do it. We started AdCritter with the simple mission of making programmatic accessible to everyone. With simple-to-use tools and plain-English explanations, you'll find that nearly anyone on your team can build and manage effective online campaigns.
It's Local

AdCritter offers hyper-local targeting because that's what small business needs. You can target within any distance of a given address, or even a single building. You can even target your competitor's buildings. AdCritter makes it easy.

Not Google & Facebook

Google and Facebook control roughly half of digital advertising. Programmatic advertising covers the rest, where costs are lower and targeting is more effective. Don't bet your business on the duopoly.

Easy Ad Creation

Even the very best targeting tech is wasted if you don't have great ads. AdCritter not only gives you a powerful ad builder, but also thousands of pre-designed ads based on business type.

Powerful Targeting

Get your ads in front of the exact people you want most. AdCritter offers targeting based on Location, Audience Data, Search History, Offline Purchase Behavior and more, all in one place. It's powerful targeting you can do yourself.

It Costs Less

Because of our largely self-serve technology, AdCritter costs dramatically less than most programmatic providers, which already cost less than Google and Facebook.

It's Easy to Test

You can get started on AdCritter with an ad budget as low as $70 per week. With no long-term contracts and no platform fee for thirty days, it's never been easier to try out programmatic advertising. You'll be amazed at what it does for your business.